Donna Hatch
Romance Author

Whether you like immersing yourself in the Regency Romance era of Jane Austen and Lord Byron, or escaping to a totally new fantasy world, Donna Hatch's historical romance and fantasy romance novels will sweep you away into a magical new world.
These meticulously researched and beautifully written Regency romance novels will transport you into the glittering world of Regency England, a unique era of British history.
Every "sweet" or PG-rated historical romance penned by Donna Hatch brings feisty heroines and tortured heroes together into a glorious happily ever after.  
Dance with a duke, battle pirates, save a  kingdom, and fall in love.
Believe in happily ever after.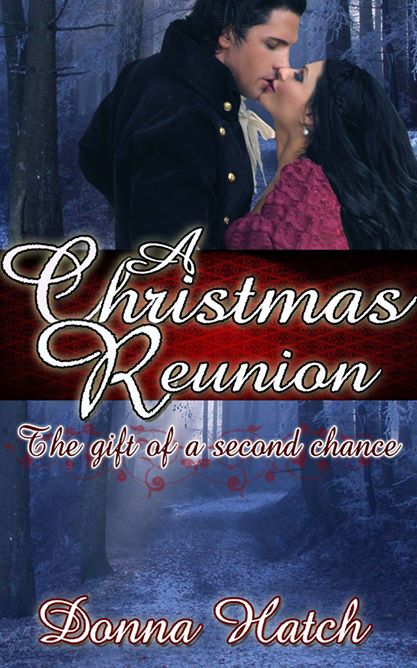 Available now everywhere ebooks are sold:
Heartbroken at the news that her betrothed has wed another woman, Emily is determined to pick up the pieces of her life and enjoy Christmas with her family. ​
Newly returned from war, Bennett holds a secret and will do anything to ensure Emily, his only true love, never discovers it…even if it means losing her.
Fate reunites the star-crossed lovers and reveals the truth that will either unite them or drive them apart forever.
The Gift of a Second Chance, published by the Wild Rose Press, is available in digital format everywhere ebooks are sold.  Amazon , Barnes & Noble, or directly from the publisher, The Wild Rose Press.

"No one creates chemistry between Regency Historical characters better than Donna Hatch.  If you want a "sweet" read, but with lots of sizzle, you have to read her books."  ~ Carol A. Spradling
Donna Hatch
Donna Hatch's historical romance and fantasy romance novels will sweep you away into a magical new world