Donna Hatch
Romance Author

Whether you like immersing yourself in the Regency Romance era of Jane Austen and Lord Byron, or escaping to a totally new fantasy world, Donna Hatch's historical romance and fantasy romance novels will sweep you away into a magical new world.
These meticulously researched and beautifully written Regency romance novels will transport you into the glittering world of Regency England, a unique era of British history.
Every "sweet" or PG-rated historical romance penned by Donna Hatch brings feisty heroines and tortured heroes together into a glorious happily ever after.  
Dance with a duke, battle pirates, save a  kingdom, and fall in love.
Believe in happily ever after
Coming Soon:
Three award-winning authors come together for the new TIMELESS REGENCY COLLECTION, three Sweet Regency Historical Romance Novellas from the publisher of the best-selling Timeless Romance Series. Book 1 "Autumn Masquerade" is coming soon.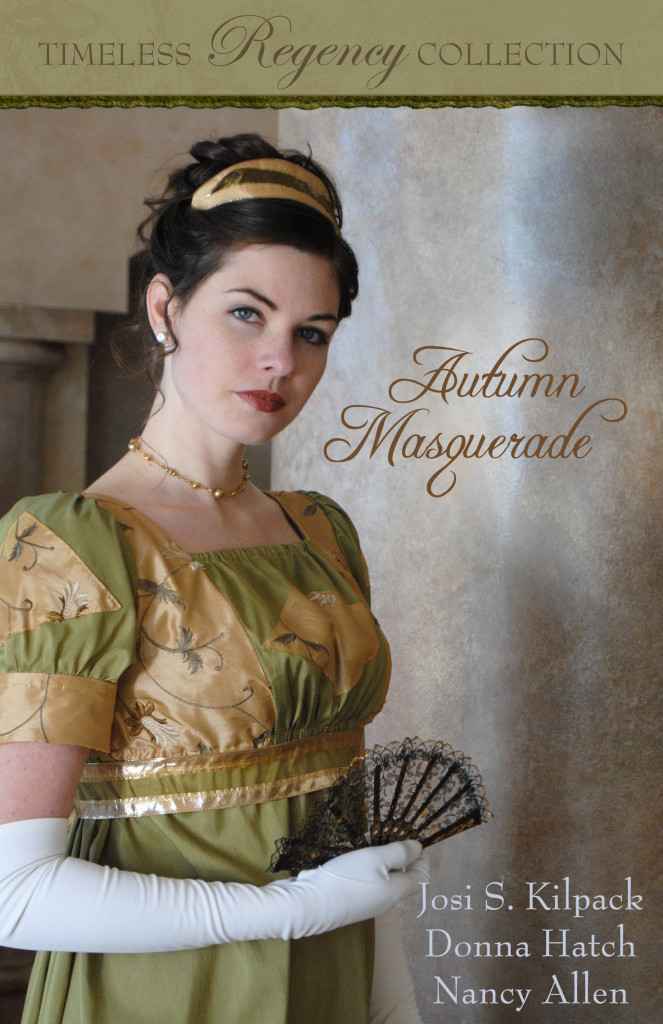 "No one creates chemistry between Regency Historical characters better than Donna Hatch.  If you want a "sweet" read, but with lots of sizzle, you have to read her books."  ~ Carol A. Spradling
Donna Hatch
Donna Hatch's historical romance and fantasy romance novels will sweep you away into a magical new world