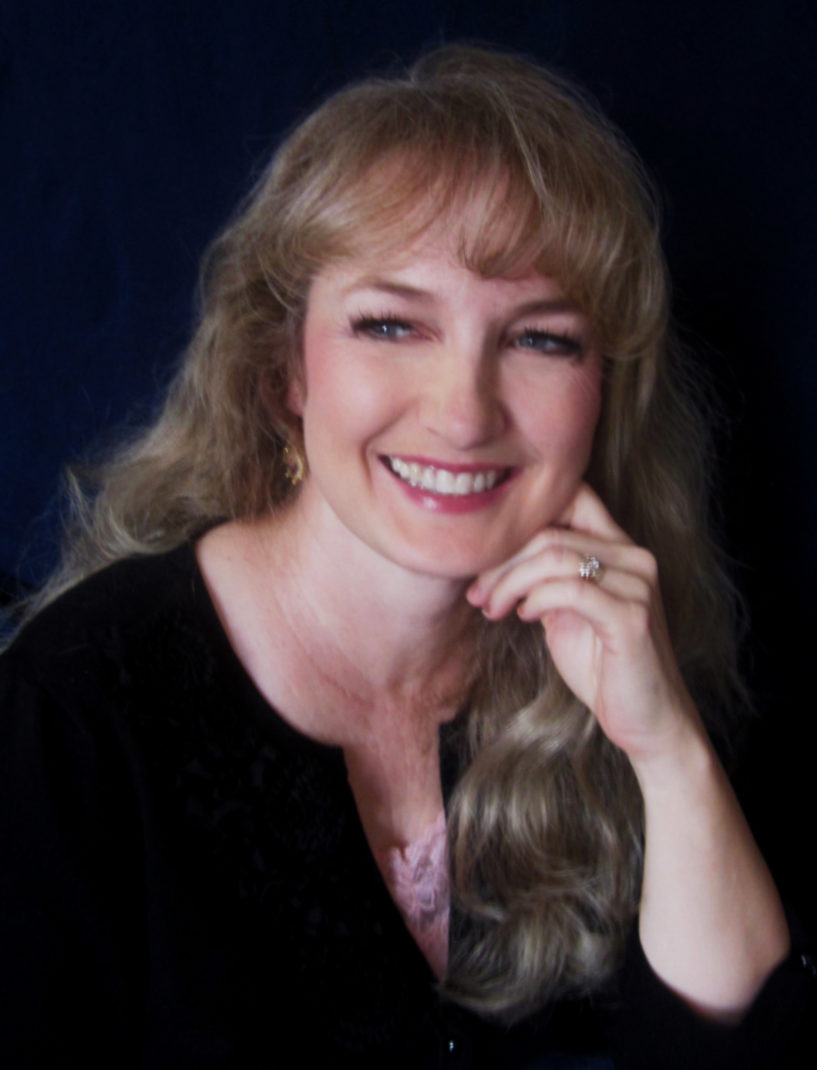 Best-selling author, Donna Hatch, is a hopeless romantic and adventurer at heart, the force that drove her to write and publish twenty historical romance titles, including the award-winning "Rogue Hearts Series."  She is a multi-award winner, a sought-after workshop presenter, and juggles multiple volunteer positions as well as her six (yes, that is 6) children. Also a music lover, she sings and plays the harp, and loves to ballroom dance. Donna and her family recently transplanted from her native Arizona to the Pacific Northwest where she and her husband of over twenty years are living proof that there really is a happily ever after.
Mission Statement:
To write beautiful, inspiring stories that give readers hope for a better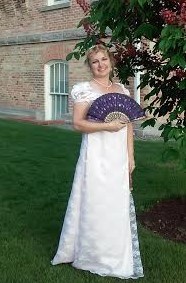 tomorrow and restore faith in that elusive happily ever after.
10 facts you might not know about Donna:
1. She adores cats–kittens are even more fun.
2. Some days she'd rather dress up and have a tea party, or curl up with a good book, than write.
3. Every morning after she gets the children off to school, she goes for a long walk. (At least, that's always the goal.)
4. Due to moves in her childhood, she attended 9 different schools. Being the new kid isn't all it's cracked up to be.
5. She loves chocolate. Chocolate has seen her through many brutal revisions.
6. She loves cheesecake almost as much as she loves chocolate–chocolate cheesecake is even better. Salted caramel is a close second. Salted caramel-chocolate cheesecake, anyone?
7. Currently she is juggling: a new novella, a new Regency trilogy, and book 5 of the Rogue Hearts series and is in the plotting process for two other series.
8. She is severely claustrophobic, which is exactly why, when she had to give her super-warrior weapons master, Kai Darkwood in her fantasy Queen in Exile, some flaw or fear, she chose claustrophobia for his–she understands it.
9. She loves to ballroom dance. LOVES.
10. She also loves bodies of water of any kind–ocean, river, lake, stream, waterfall, swimming pool, backyard garden pond. It does something for her soul. This is partly why she recently moved from the Arizona desert to Washington State. She even loves water when it's falling from the sky. Her mother and husband have both speculated she might be part mermaid.