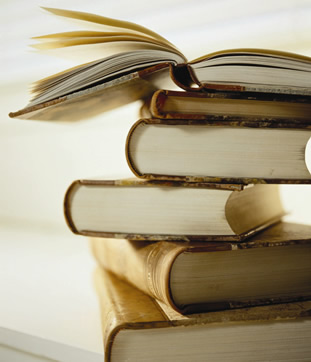 Are you or is someone you love afflicted with an obsessive need to read (or watch) the entire story? Do you hear voices in your head? Do fictional characters often seem more real than people you know? Do you have notebooks or computer files filled with finished and unfinished stories, novels, or memoirs?
If you answered 'yes' to any of these questions, you may have a serious disorder called "writer."  Yes, it is every bit as terrifying as it sounds. But it doesn't have to ruin your life. While there is no known cure for this pervasive affliction, there are coping skills that can turn these inner demons into your inspirational muse. How? Taking classes and workshops from the experts to discover if your secret fantasies of becoming a writer can become a reality.
Join others in a type of group therapy to help you learn skills to become a published author in whatever genre you love. Embrace your inner demons! Nurture them! Teach them to tell the story in you.
Time Out For Writers Annual Writers Conference
Feb 19-21, 2015
Phoenix Area
Brandon Mull and Regina Sirois are our keynote speakers
John Rudolph with Dystel & Goderich Literary Agency
Pam Van Hylckama Klieg with D4EO Literary Agency
Lisa Magnum with Shadow Mountain Publishing
McKenna Gardner with Xchyler Publishing
Heather Moore with Precision Edition Group
MORE GREAT FACULTY:
Janette Rallison
Julie Wright
Kelly Oram
Liz Adair
Penny Freeman
Sarah M. Eden
Tanya Parker Mills
Dave Eaton
John Wincek
Joshua Oram
Angela Morrison
Betty Webb
Dr. Christina G. Hibbert, PSY. D.
For more info and to register see: