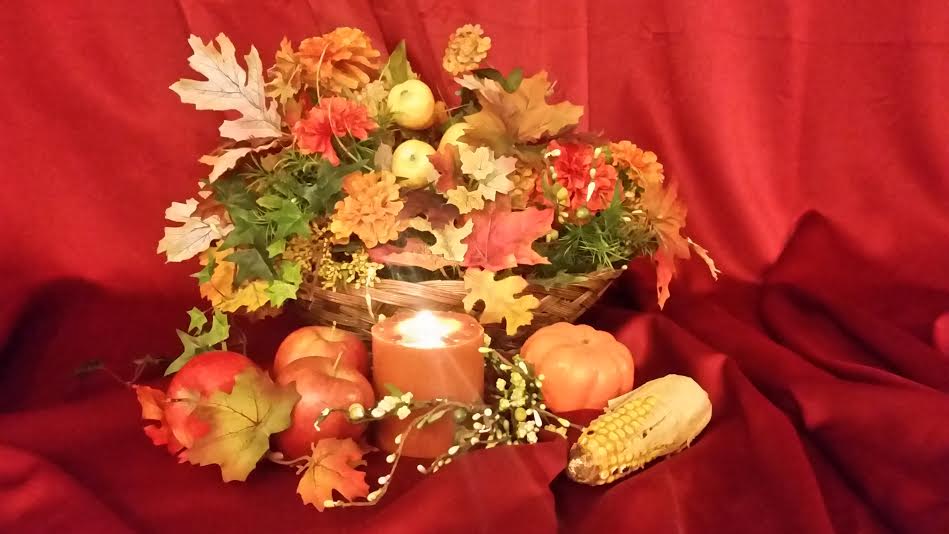 One of the most well-known American Thanksgiving songs is "For the Beauty of the Earth." Folliott S. Pierpoint originally wrote the lyrics in gratitude to the beauty around him. It became a hymn with a first-known appearance in 1864 in a book of Eucharistic Hymns and Poems entitled "Lyra Eucharistica, Hymns and Verses on The Holy Communion, Ancient and Modern, with other Poems." Often, the song is sung to the tune of "As with Gladness, Men of Old," a Christmas carol tune also known as "Dix" composed by Conrad Kocher in 1838. Though other tunes often accompany these grateful lyrics, my favorite is an arrangement by Mack Wilburg.
Here is my favorite arrangement sung by the world-famous Mormon Tabernacle Choir accompanied by a full symphony orchestra, and the video has beautiful scenic photography:
I hope you have a wonderful Thanksgiving holiday filled with  many reasons to feel grateful.
Feel free to share some of the things for which you are grateful. I'd love to hear from you.
Happy Thanksgiving.