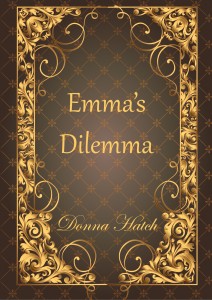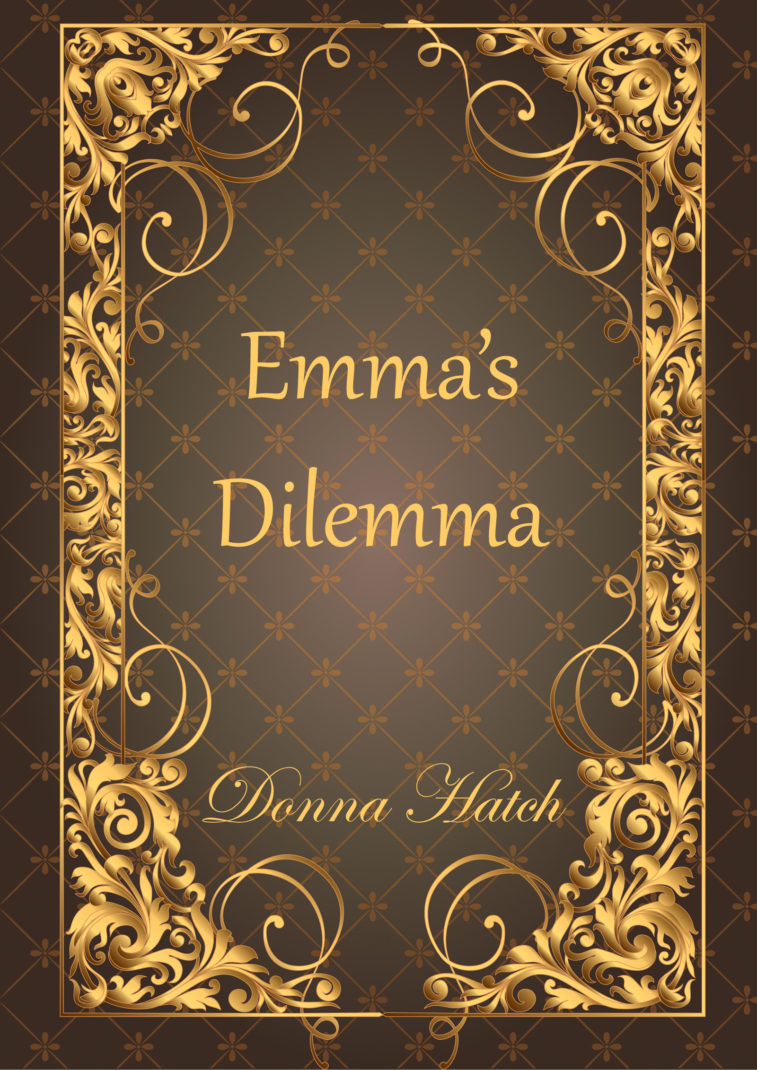 I have a new novella out just in time for Halloween! Emma's Dilemma is a romantic spoof on a Regency vampire story. Here is the blurb:
Horrors! Emma's favorite Gothic novel is coming true but reality is not as fun as fiction. The only man she's ever loved is home from war, but he's changed in a terrifying way. Emma must decide if she can love a creature of darkness, or reveal his secret and lose him forever.
This tongue-in-cheek ebook is available on Smashwords, Amazon, and Barnes & Noble.
So, guess what, it's time to celebrate. The first three people to email me at donnahatch29@gmail.com and say "I want it for free," will get it for free. All I ask winners is that if you like it, that you'll review it on Smashwords, Amazon, Goodreads, or wherever you review books.
Ready, set, Go!