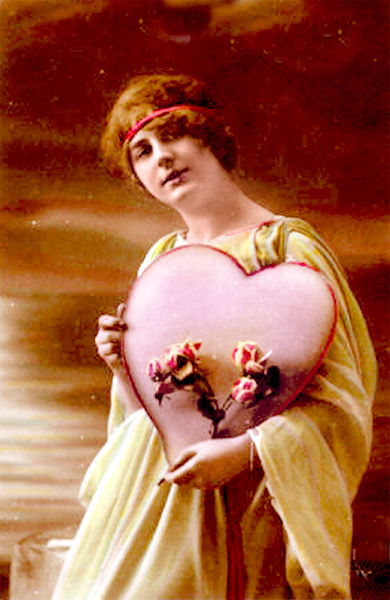 We often hear the term "falling in love" but is it really something that happens whether or not we want it to, or does love only come to those who are looking for it?
As a romance author, I've written novels filled with characters not looking for love. They usually have other things they want to do, or need to do, before they start thinking about love and marriage.  It's that surrender to love, whether or not they wanted it at that time, that can make such a sweet ending.
However, according to c/net, 75% of single men are actually looking for a long-term commitment.  This surprises me.  This tells me that most men want someone to be there for them, to talk to about their hopes and dreams and problems and concerns, someone to love, someone to share their future, someone with whom they can have a family.
Perhaps one of the reasons why my characters often aren't looking for love is because when I me my husband, I wasn't looking for love. I had all kinds of other things I wanted to do before I settled down, and a relationship would only get in the way. But when I realized that the nice guy who'd been hanging around was really someone special, I experienced not a few moments of dismay. I believe I even uttered the words "this ruins everything."  So in a way, we grew into love so slowly I didn't even realize we were doing it until I was in too deep to walk away. And yet, it did feel like falling because I wasn't looking for love at that time.
And yet, here I am, twenty six years of marriage later, happy that I gave up those good things in favor of love and marriage–definitely something better.
How did it happen for you? Did you grow slowly in love, or did it happen so suddenly that you seemed to fall in love? I'd love to hear from you.
Oh, and happy Valentine's Day!