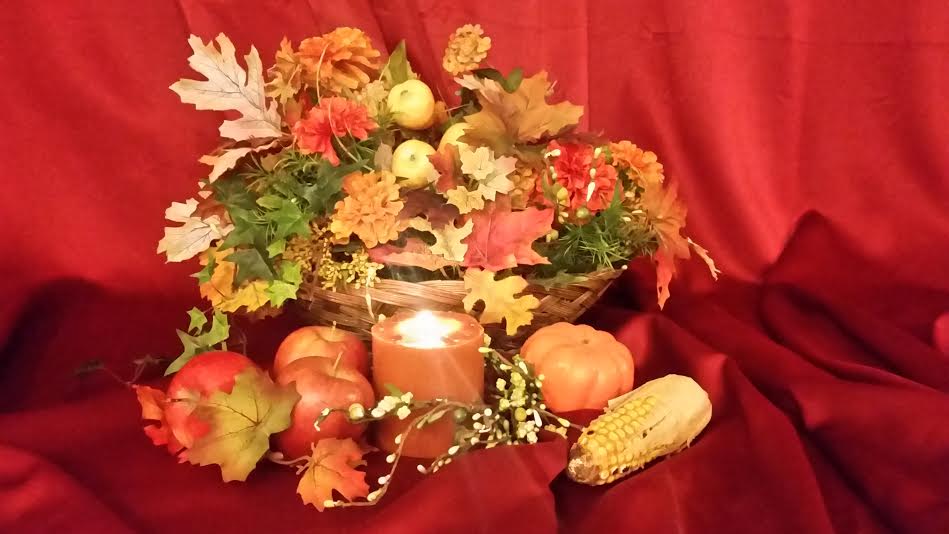 Not in any particular order, I'm grateful for these things…
Cats. They're warm and fuzzy, and they purr when I pet them, which is strangely soothing and satisfying. And they can be entertaining in many ways.
Those roller tapey thingys that take cat hair off clothing.
Getting about 85% (so far) range of motion on my shoulder and now having very little pain.
Insurance that allowed me to begin physical therapy on my shoulder.
Chocolate–milk chocolate. You can have that icky dark chocolate, thank you very much.
Cheesecake. I've never had a bad cheesecake. They are alway yummy and I can't hardly eat a bite without making moaning noises.
Zipper closure plastic baggies. I don't know how women got by without them.
Being born into a country where I don't live in fear of authority.
Computers.
Spell checker.
Cut/paste option in Word.
Search/replace option in Word.
Readers who like my books enough to buy and recommend them 🙂
GPS–because I take the phrase "directionally challenged" to a whole new level.
Mobile phones with text and voice-to-text.
Google calendar complete with alarms and reminders.
Cameras to capture those best moments with my family.
My children, and that they seem to like me okay despite countless "Bad Mommy" moments.
A husband who knows when not to speak and just offers a big hug.
A husband who understands me and likes me anyway.
A husband who thinks I'm beautiful despite bearing six children and the effects of gravity.
A husband who reminds me why love conquers all.
That the above-mentioned husbands are all wrapped up inside one man 🙂
The beach (if only it were closer).
My faith and how it sustains me.
If I gave it more thought, I could come up with several dozen more, but I'll stop here.
What are some things for which  you are most thankful?